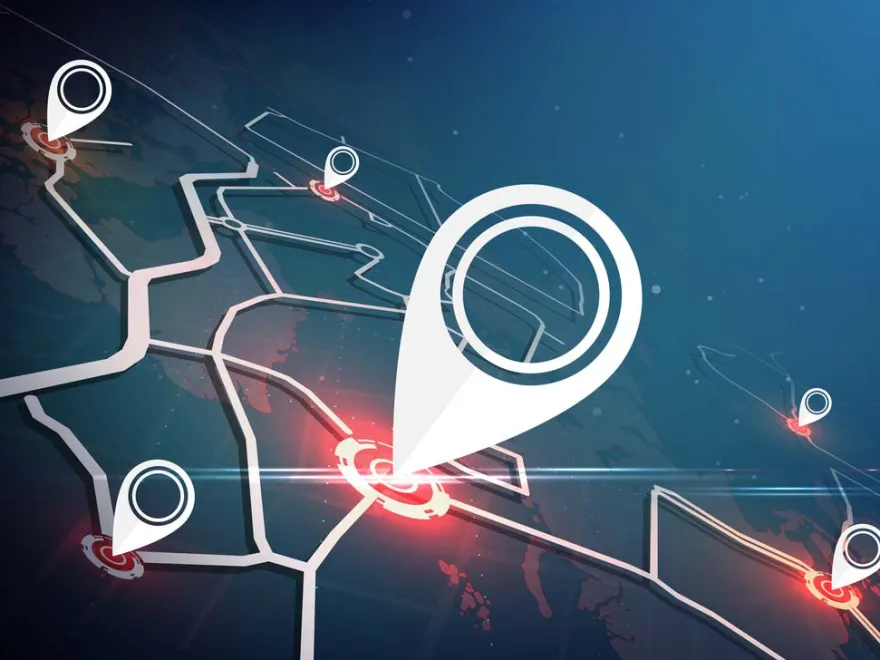 3 mins read
How to Track iPhone Location: Your Comprehensive Guide
The ability to track the location of an iPhone has become an invaluable tool for various purposes, from finding a lost device to keeping an eye on your loved ones for safety. In this article, we'll explore multiple methods and tools to help you check the location of an iPhone, whether it's your own device or someone else's with their consent.
1. Using Find My iPhone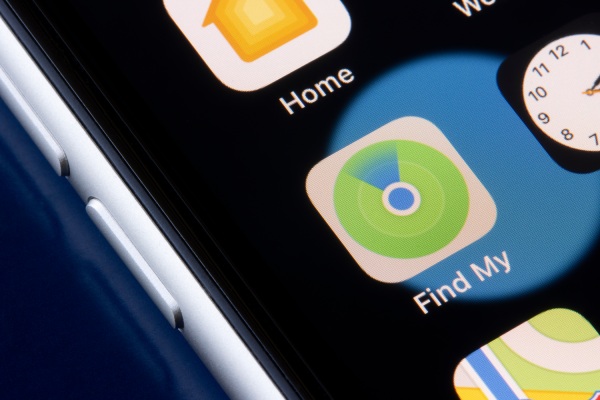 Find My iPhone is an official Apple feature designed to help you locate your device if it's lost or stolen. Here's how to use it:
Ensure Find My iPhone is Enabled: Go to "Settings" on the target iPhone, tap on your Apple ID, select "iCloud," and make sure "Find My iPhone" is turned on.
Access Find My iPhone: Open the "Find My" app on another iOS device or visit the iCloud website (icloud.com) and sign in with the same Apple ID.
Locate the iPhone: In the Find My app, tap "Devices," select the target iPhone, and view its location on a map.
Additional Options: Find My iPhone also allows you to play a sound, mark the device as lost, or remotely erase its data if necessary.
2. Tracking with Find My Friends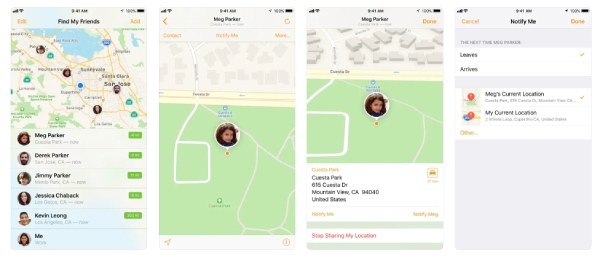 If you want to track the location of a friend or family member's iPhone, you can use the Find My Friends app. Here's how:
Ensure Location Sharing is Enabled: On the target iPhone, open "Settings," tap on "Privacy," and select "Location Services." Make sure "Share My Location" is turned on.
Add Friends: Open the Find My Friends app, tap "Add" (+) to add friends, and send them an invitation.
View Their Location: Once they accept, you can see their real-time location in the app.
3. Tracking from Location Tracking App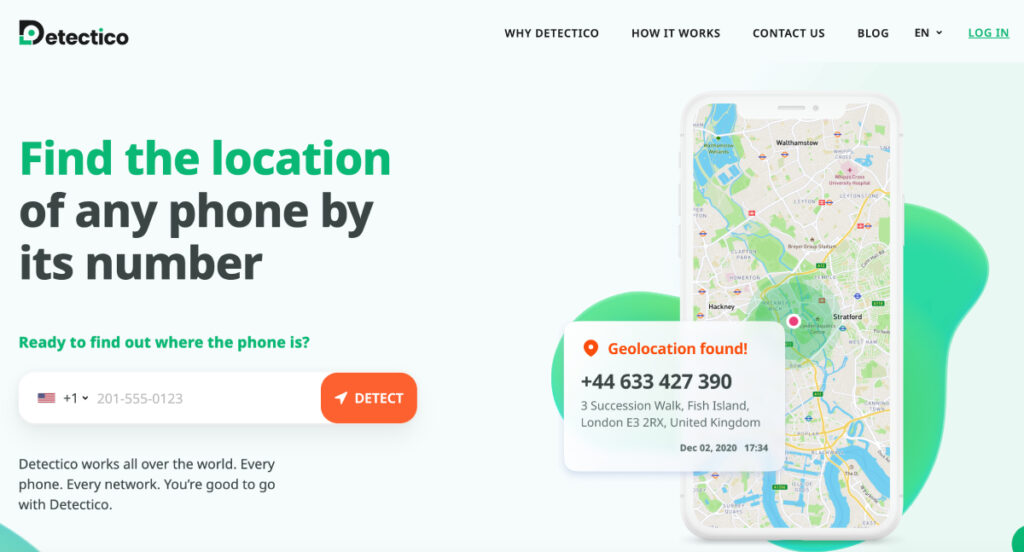 If you need to track an iPhone from another iPhone, there are third-party apps and services that can help, such as Detectico:
Sign Up: Visit Detectico and create an account. Provide the phone number you wish to locate, along with a personal message.
Send the Message: Detectico promptly sends it via text, accompanied by a link for location detection.
Track the iPhone: After clicking the link in your message, Detectico will provide you with their location.
4. Using Phone Number
You can also track an iPhone's location using its phone number with the help of certain apps and services. However, this usually requires the target iPhone user's consent and participation in location sharing.
Tips for Location Accuracy
Ensure that both Wi-Fi and cellular data are enabled on the target iPhone for more accurate location tracking.
Keep the target iPhone connected to the internet for real-time tracking.
Keep location services turned on in the iPhone's settings.
Conclusion
Tracking an iPhone's location can be a valuable tool for various purposes, from finding lost devices to ensuring the safety of loved ones. By using methods like Find My iPhone, Find My Friends, or reliable third-party solutions like Detectico, you can check the location of an iPhone with ease. However, it's crucial to prioritize privacy, obtain consent when necessary, and use tracking features responsibly and ethically.